PRIVATE TOURS
We offer top-notch services based on countless years of experience.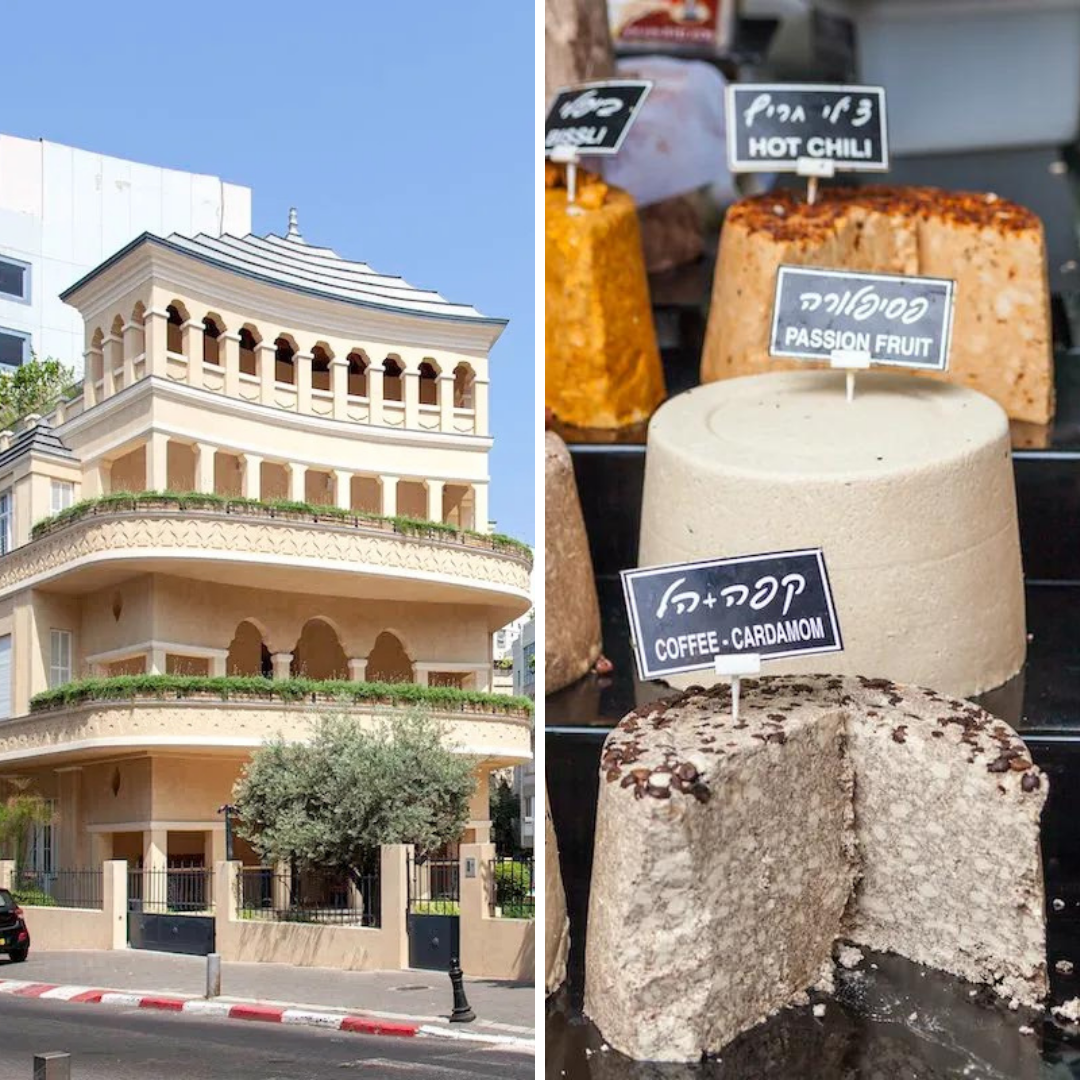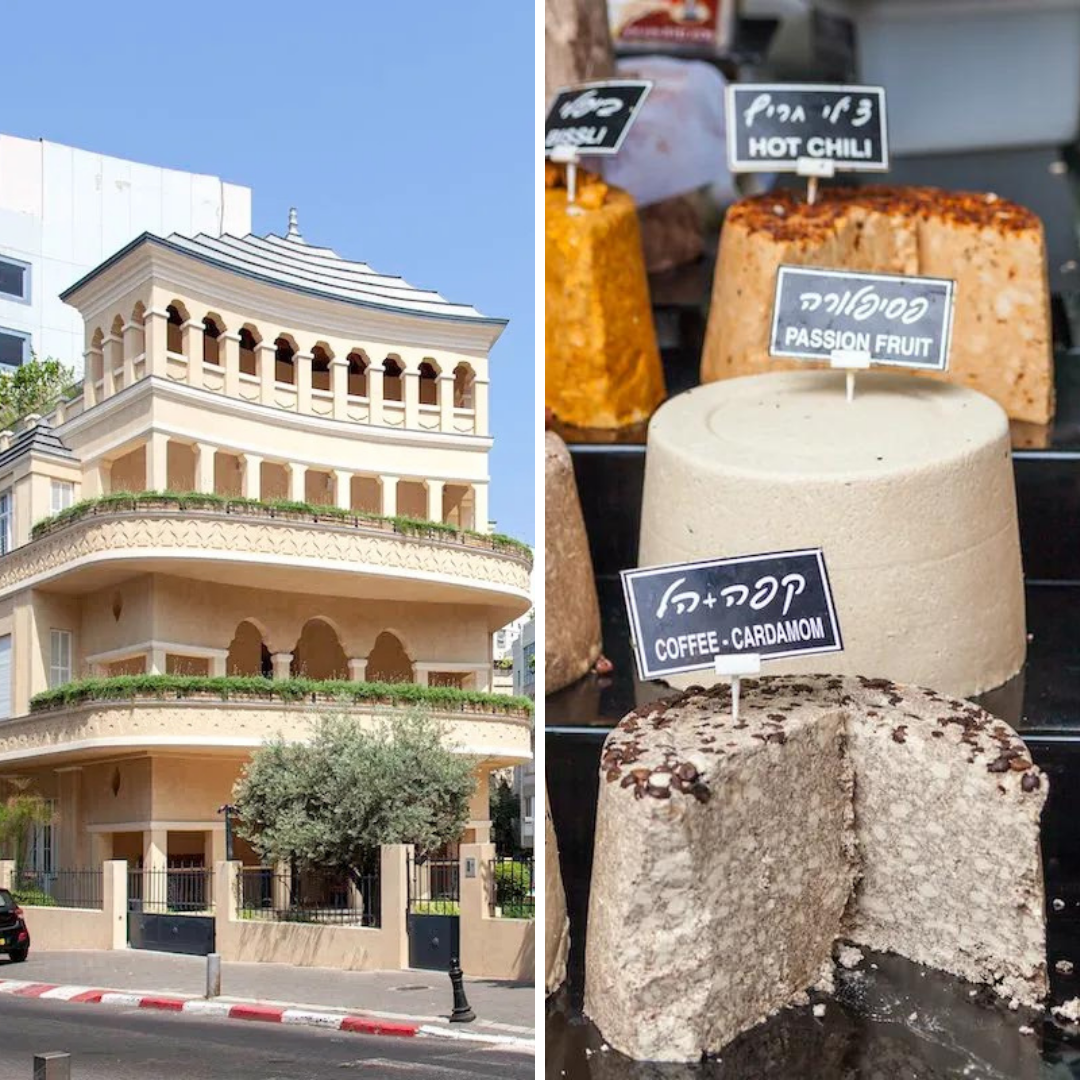 TEL AVIV ARCHITECTURE AND THE CARMEL MARKET TOUR
Our Tel Aviv Architecture Tour of the White City provides great insight not only into the buildings and styles which dominate the city, but also into the history of Tel Aviv. The White City of Tel Aviv is the highlight of Tel Aviv's Architecture, boasting the greatest collection of Bauhaus style buildings in the world, and recognized as a UNESCO World Heritage Site, with over 4,500 amazing buildings. The city also has some beautiful eclectic style buildings, as well as modern buildings – ranging from skyscrapers to cultural complexes which sit peacefully in between. The Carmel Market will take you into the depths of Tel Aviv's vibrant food scene, home to the trendiest eateries in the entire Middle East, and many of the world's hottest chefs.
BOOK NOW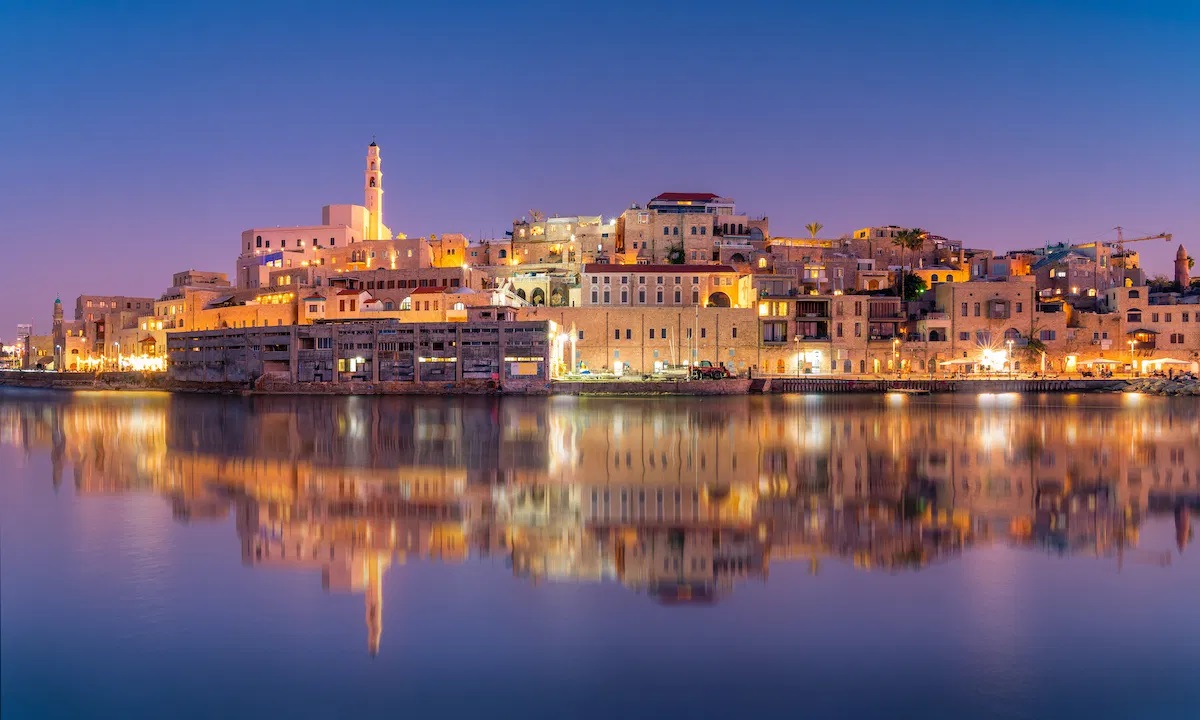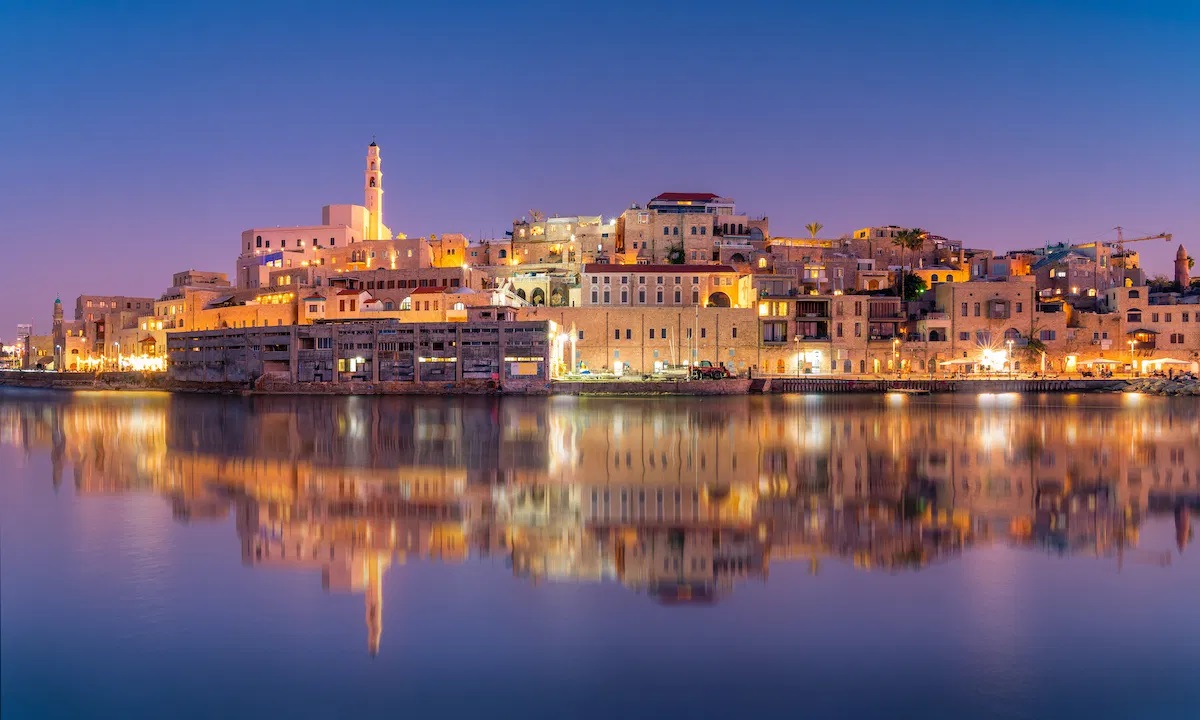 OLD JAFFA NIGHT TOUR
Our Old Jaffa Night Tour will take you to discover one of the most beautiful parts of Tel Aviv – Jaffa. The port city is the southernmost part of Tel Aviv and full of history and culture that sets it apart from the rest of the city. During our tour, you will discover the history of Jaffa while exploring the neighborhood's ancient narrow streets. As soon as you begin your tour, you will already feel worlds away from Tel Aviv. Our tour will begin at the classic Jaffa clock tower and continue through all the must-see places in the town. Our tour makes several stops throughout the tour, allowing you to take in all the beauty around from the wishing bridge to the HaPisga Garden. Our tour ends at the Jaffa flea market, the beating heart of Jaffa. All of your senses will be activated as you take in the sights, sounds, and smells of the market. Art galleries, boutiques, craft shops, and restaurants line the alleys. You will have the chance to sit and enjoy the rest of your night in the buzzing bars and restaurants in the market.
BOOK NOW